County Party Secretary Wang Guoxi investigates and guides the resumption of work
On February 17, the secretary of the county party committee Wang Guoxi went to Sitong Boiler to investigate and guide the company to resume work and resume production. Zhang Xuefang, member of the Standing Committee of the County Party Committee and Director of the County Party Committee, Chen Lingchun, Executive Deputy Director of the Management Committee of the County Industrial Agglomeration District, Feng Xian, Director of the Bureau of Statistics, and Jia Zhaoxuan, Director of the Industry and Information Bureau accompanied the investigation.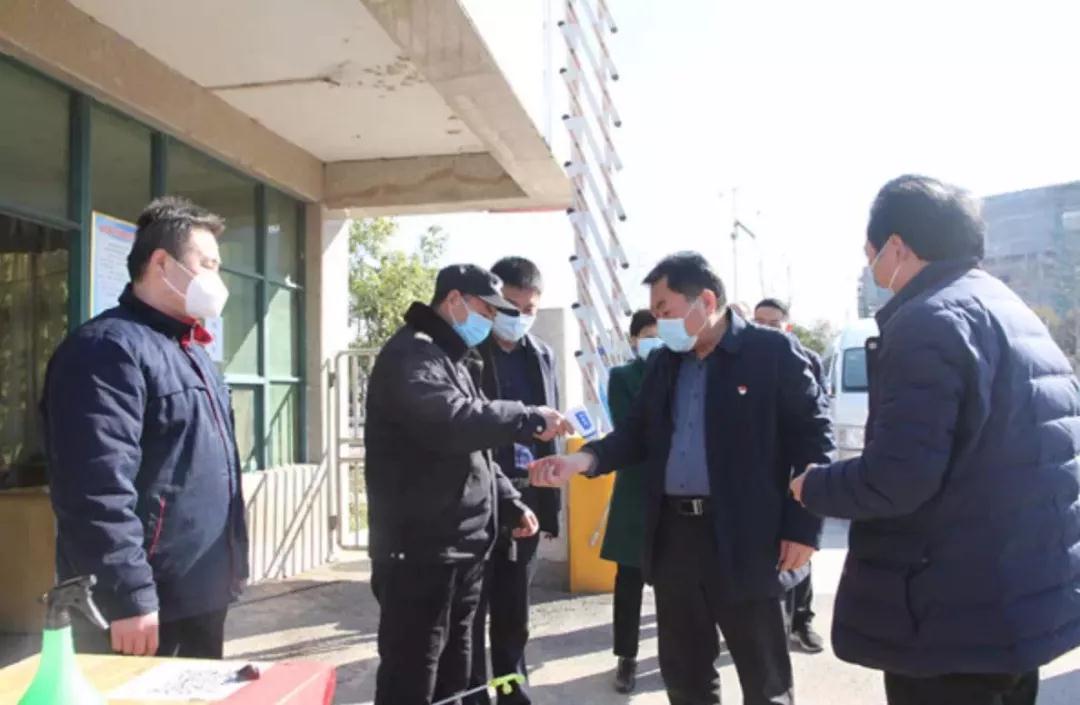 County Party Secretary Wang Guoxi inspected the implementation of the Sitong boiler epidemic prevention and control measures, and learned in detail the company's labor and market supply, as well as the problems and difficulties encountered in the process of resuming production and restarting the company.
Wang Guoxi emphasized that the relationship between epidemic prevention and control and economic development must be effectively handled, prevention and control and resumption of work should be coordinated, safety and resumption should be taken into account, detailed implementation of various established measures, and full efforts to ensure epidemic prevention and control and supply of people's living materials In order to make sure that we can resolutely win the fight against epidemic prevention and control, we will have more confidence.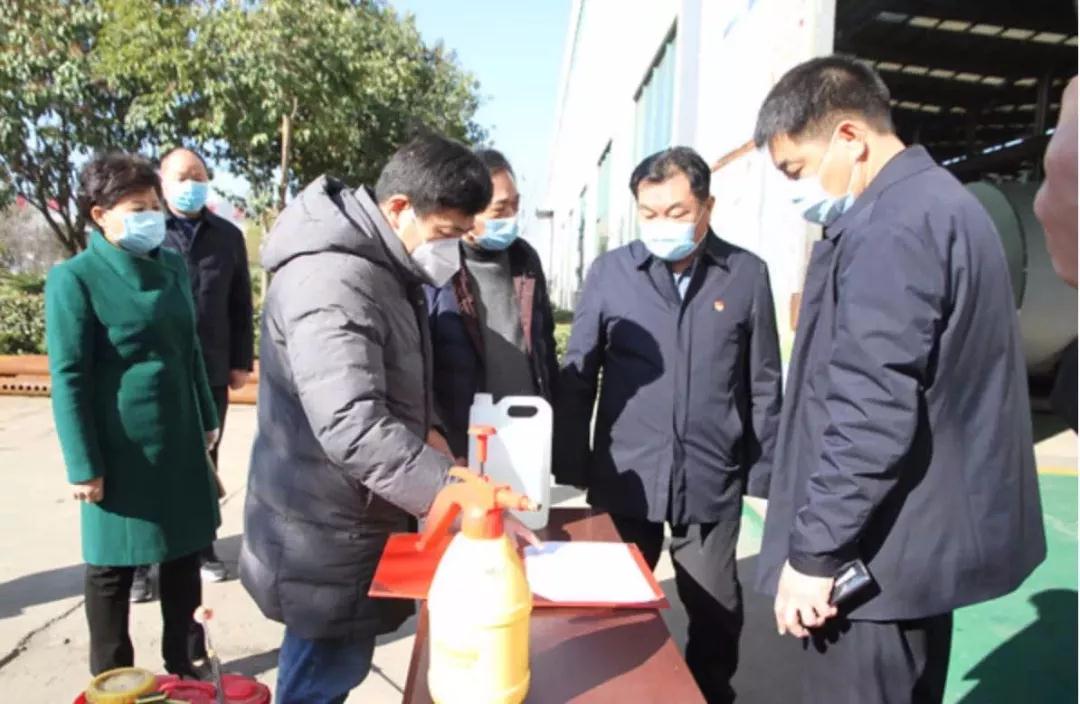 Wang Guoxi demanded that all relevant departments at all levels of the county should fully implement the relevant decision-making arrangements of the central, provincial and municipal governments, take the initiative to serve, coordinate and cooperate with multiple parties, and do everything possible to help enterprises solve practical difficulties, and strive to minimize the impact of the epidemic, and ensure that The county's economy runs smoothly. Efforts should be made to resolve issues such as employment, logistics and transportation, market supply, etc., and do a solid job in assisting enterprises to stabilize their posts, so that the epidemic prevention line is more stringent, the industrial chain is more complete, and the supply of elements is more efficient. The vast number of enterprises must effectively take responsibility for the prevention and control of the epidemic, strictly implement various prevention and control measures, and resolutely eliminate the hidden danger of contagious infection. It is necessary to further strengthen the confidence and determination to cope with the epidemic situation, to do a good job in production, to do a good job in the production and operation of enterprises, and to continue to make new contributions to the economic and social development of our county.